- Thu Jul 11, 2013 7:29 pm
#101494
So I received a Dumar Solstice from another member who found it as a trash score. It sat in the garage for over a year, and after the death of my Ranger/Police Jeep I figured I had to do something with the lights. As always, I thought I had to find something new and try to avoid the already done....no luck, but I think the concept will be good.
Step 1: remove bad wiring and control box -
DONE
Step 2: re-wire with a PW harness and modify the shifter location. -
DONE
Step 3: install brake pedal -
DONE
Step 4: body work -
DONE
Step 5: more body modifications -
DONE
Step 6: lights (headlights, taillights, police lights, and one special light) -
DONE
Step 7: complete wiring and switches -
DONE
Step 8: install turbo timer - Can't find it in the house.
Hoping CJB has another.
Step 9: reassemble and hope she goes -
DONE
So the project has begun. I'm keeping the final look under wraps until it's finished. iDZbowl has seen the plans and hopefully he won't spoil the surprise
New wiring harness. Decided to mount the shifter in the dash.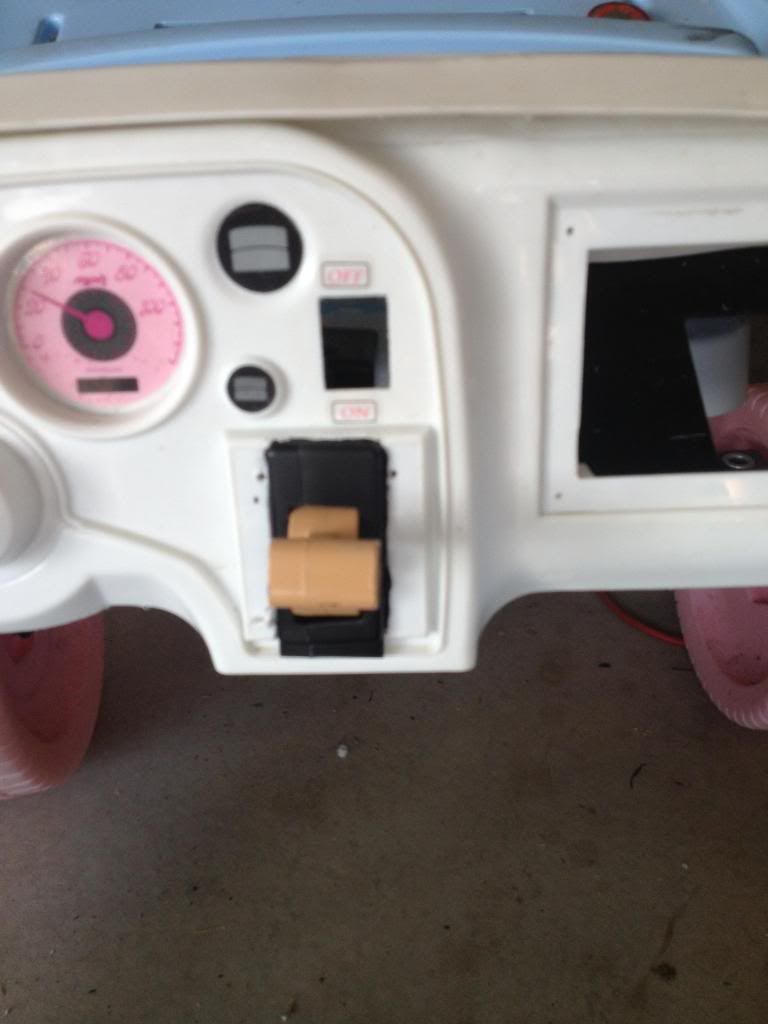 Wiring to the switches and motors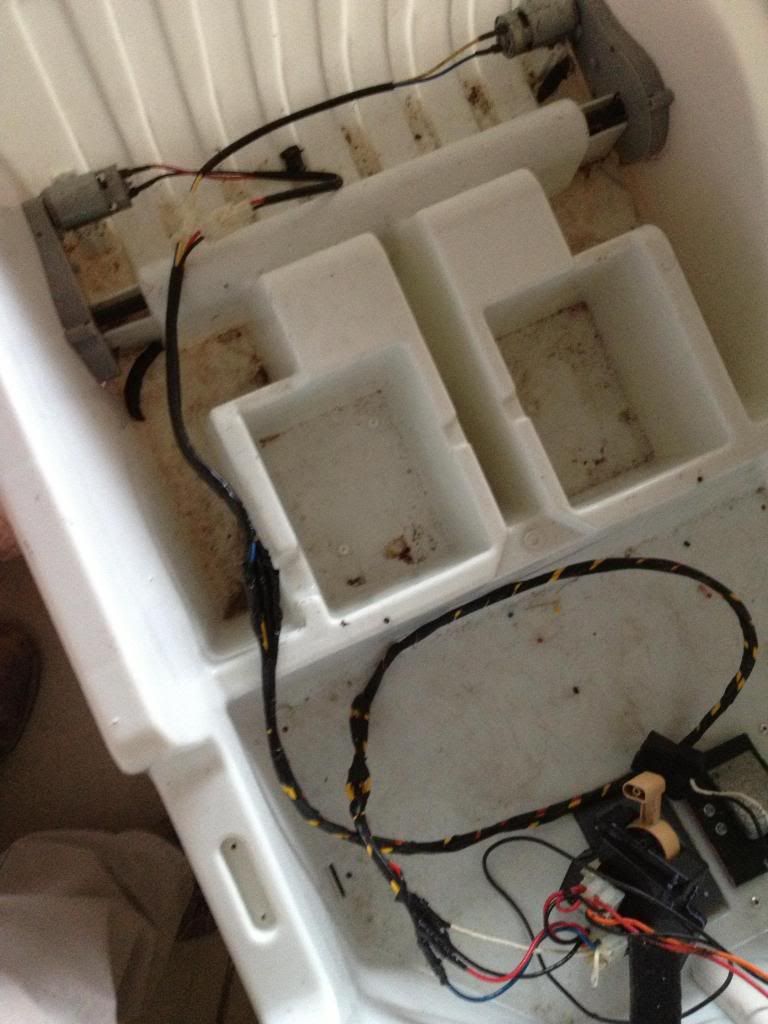 Had to notch the dash plate to work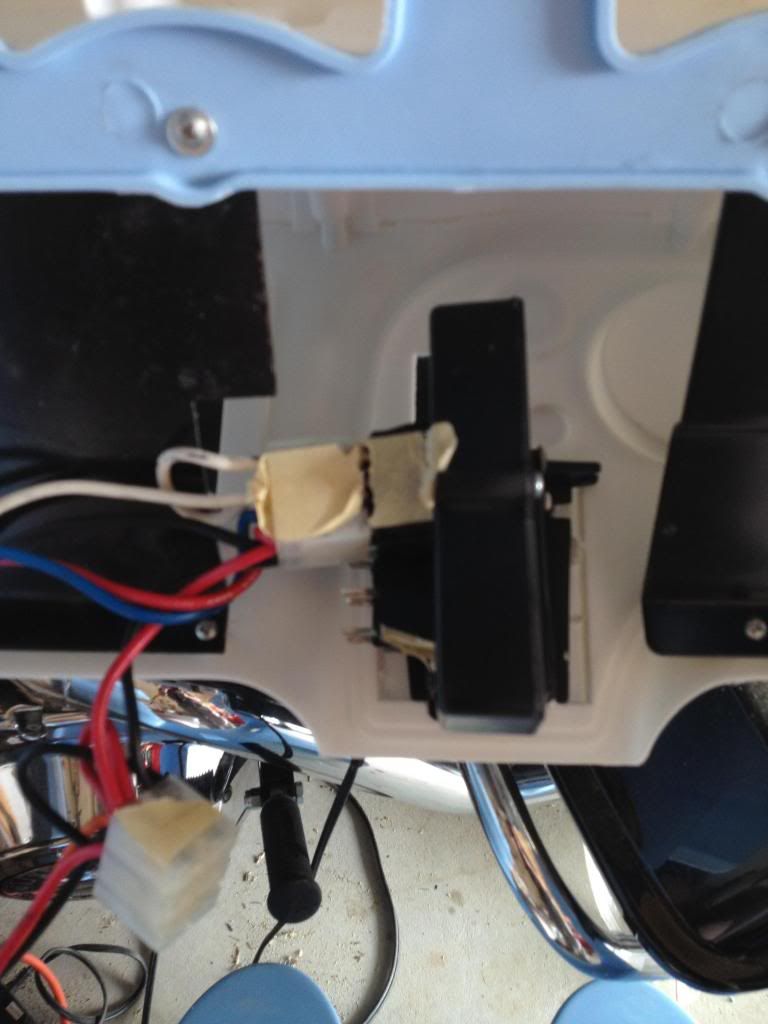 Brake pedal location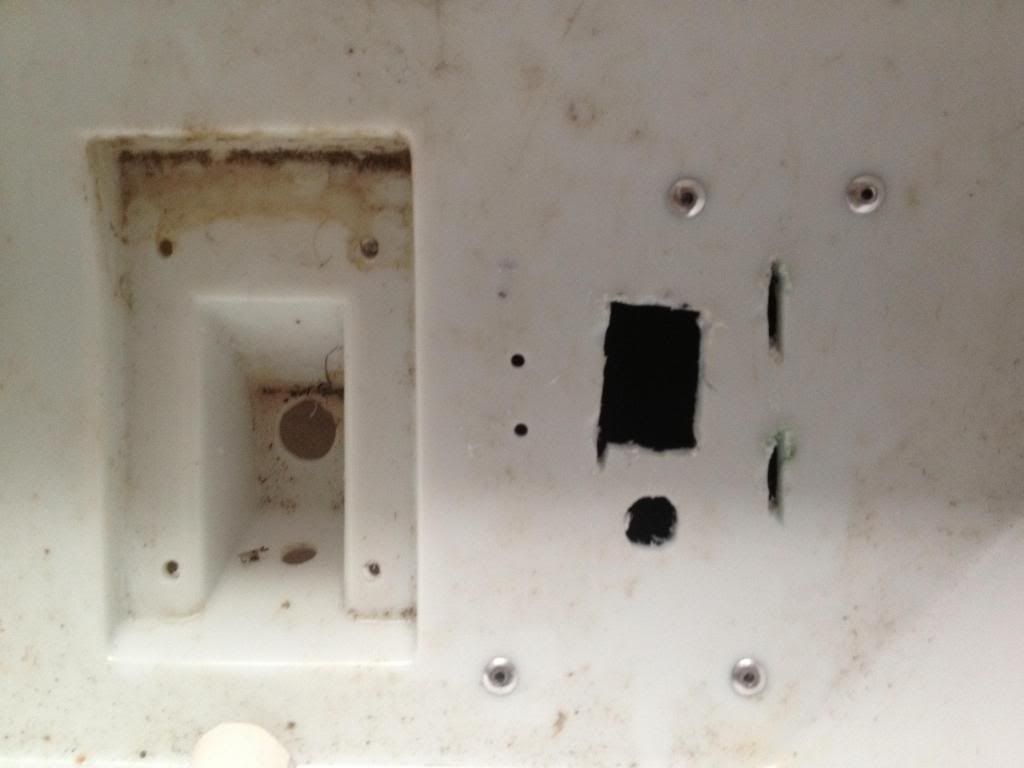 Donor pedal well from the jeep. Riveted to the body.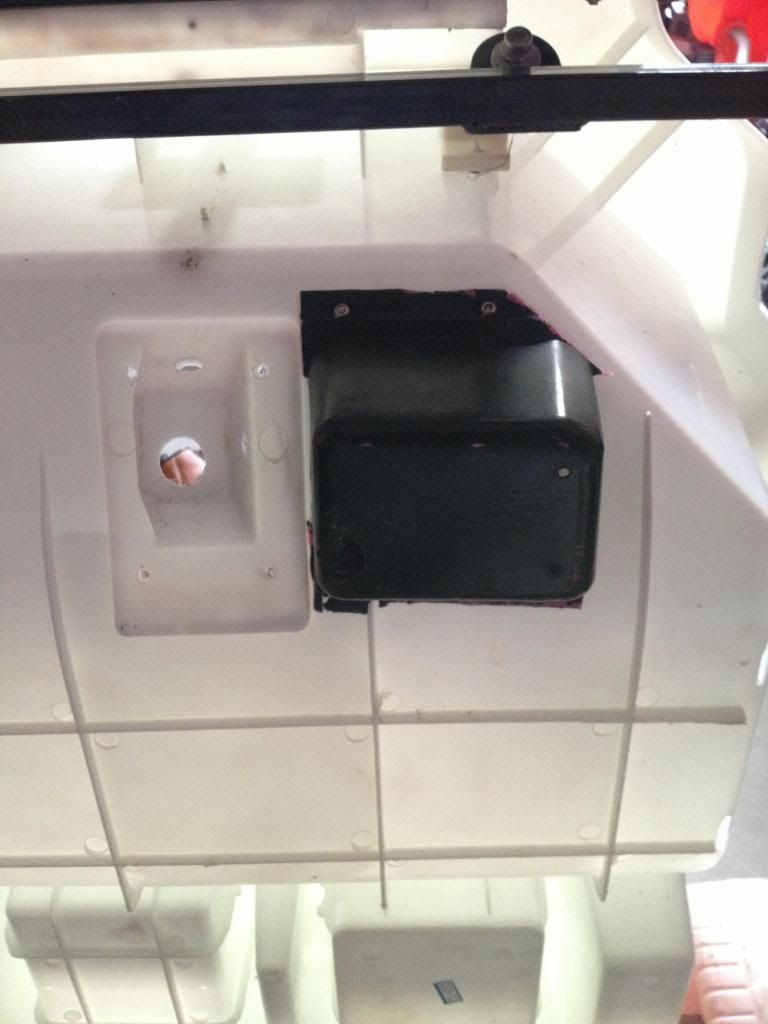 now to change the body a bit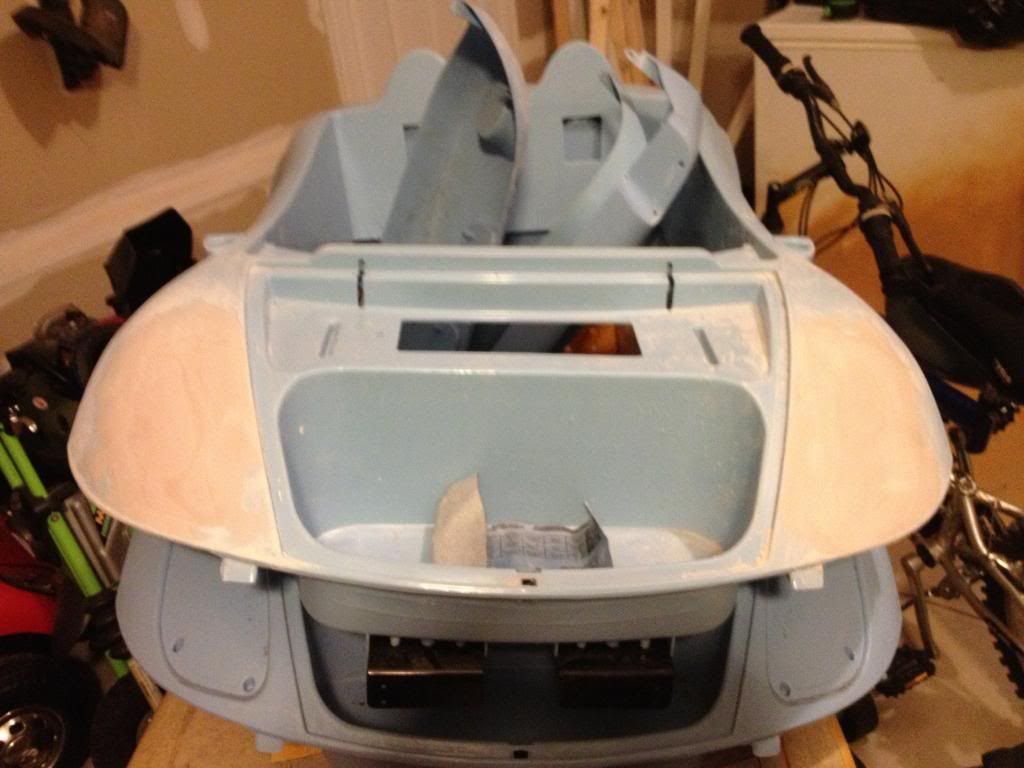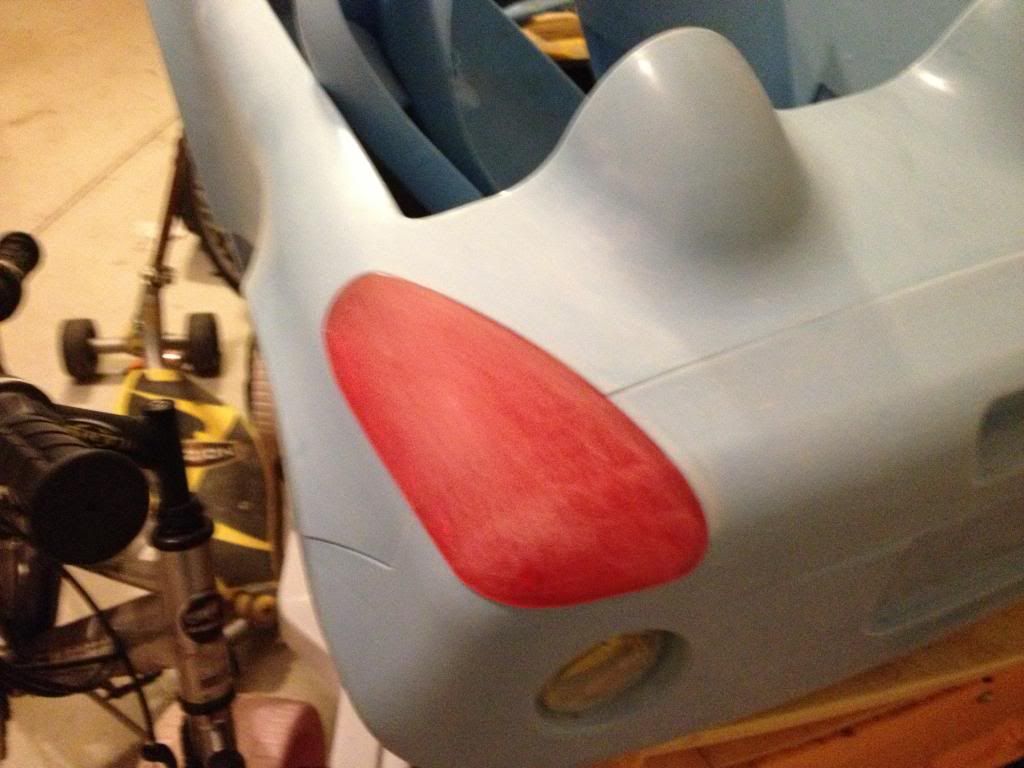 New tail light shape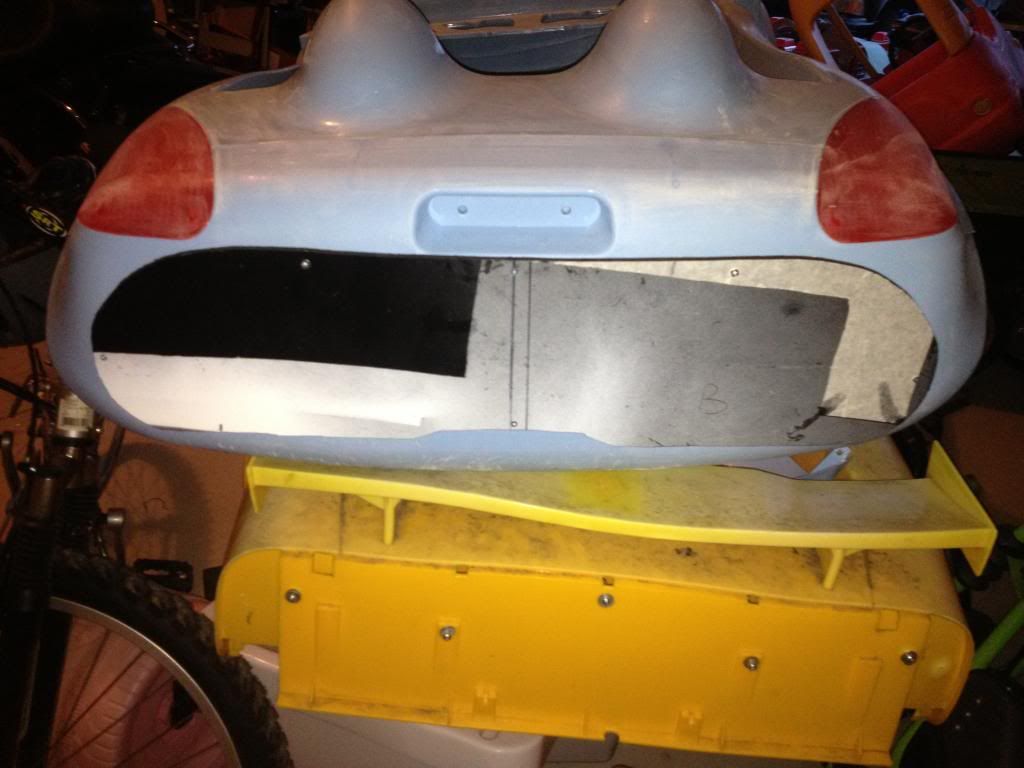 Lens paint test for the new tail lights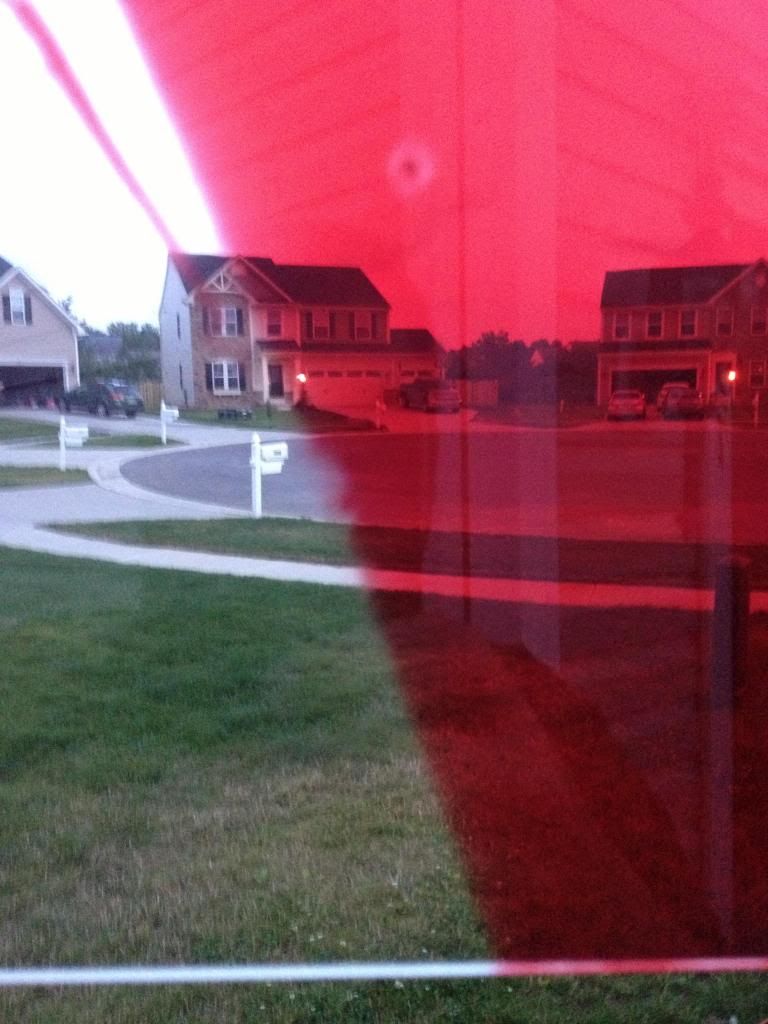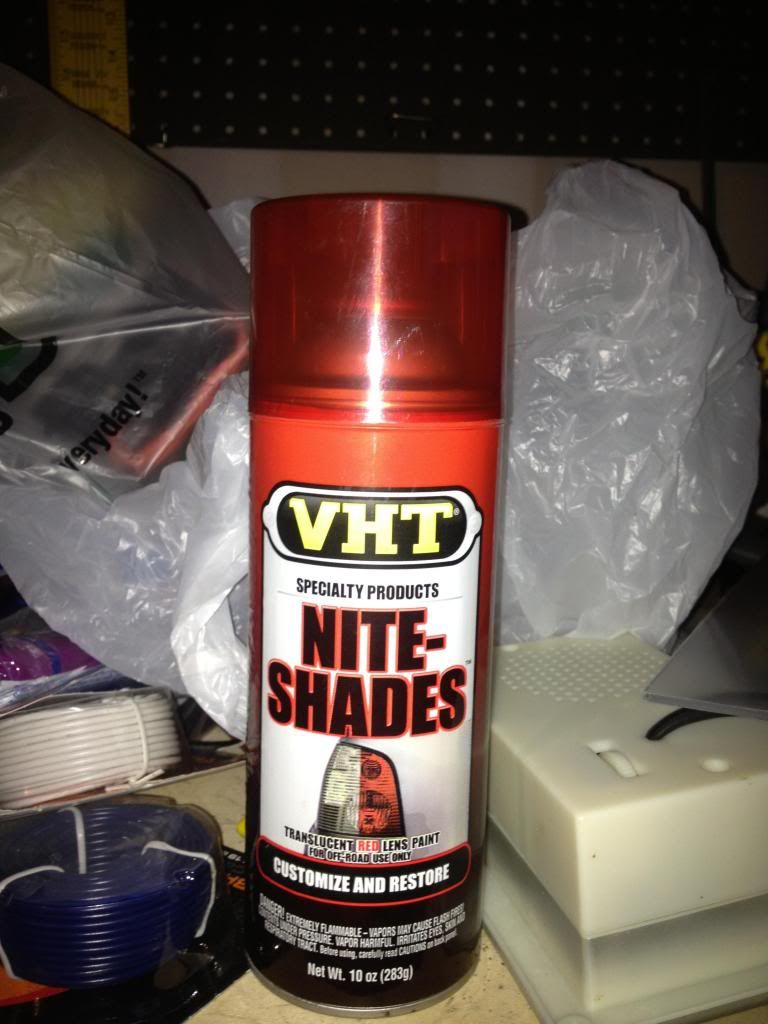 Primer and test fit for the spoiler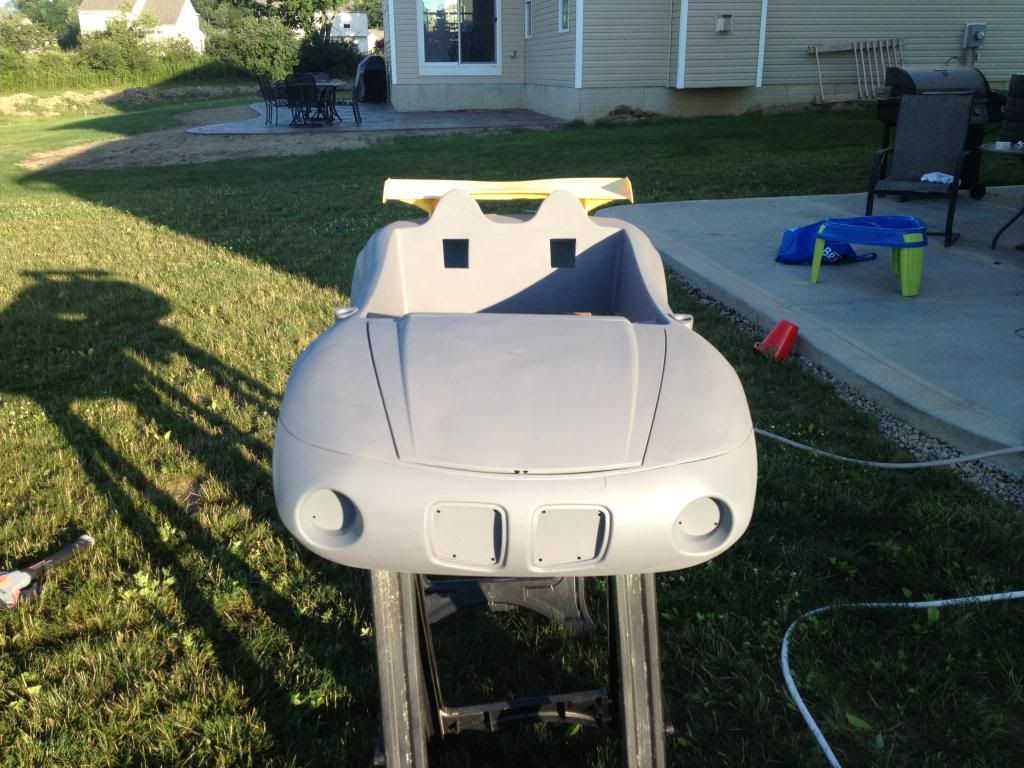 So far it's coming along.
Last edited by
Battman2036
on Sat Jul 20, 2013 8:58 pm, edited 2 times in total.