- Tue Jan 05, 2016 9:08 am
#137155
This is a cheap Jeep makeover as the boss won't let us hack into the SVT Raptor too much at this point. When we first picked up the Jeep the previous owner said the gearbox was out and only one rear wheel was driving. Once we got it home I removed the motor from the gearbox and found the pinion was too far into the box and barely mating with the gear. After a quick adjustment it was up and running. Both the drive motors have been replaced. So far we have upgraded the front spindles and swapped out the tires for some off a megatredz raptor 4wheeler. Hopefully will be changing the color if the weather cooperates this weekend.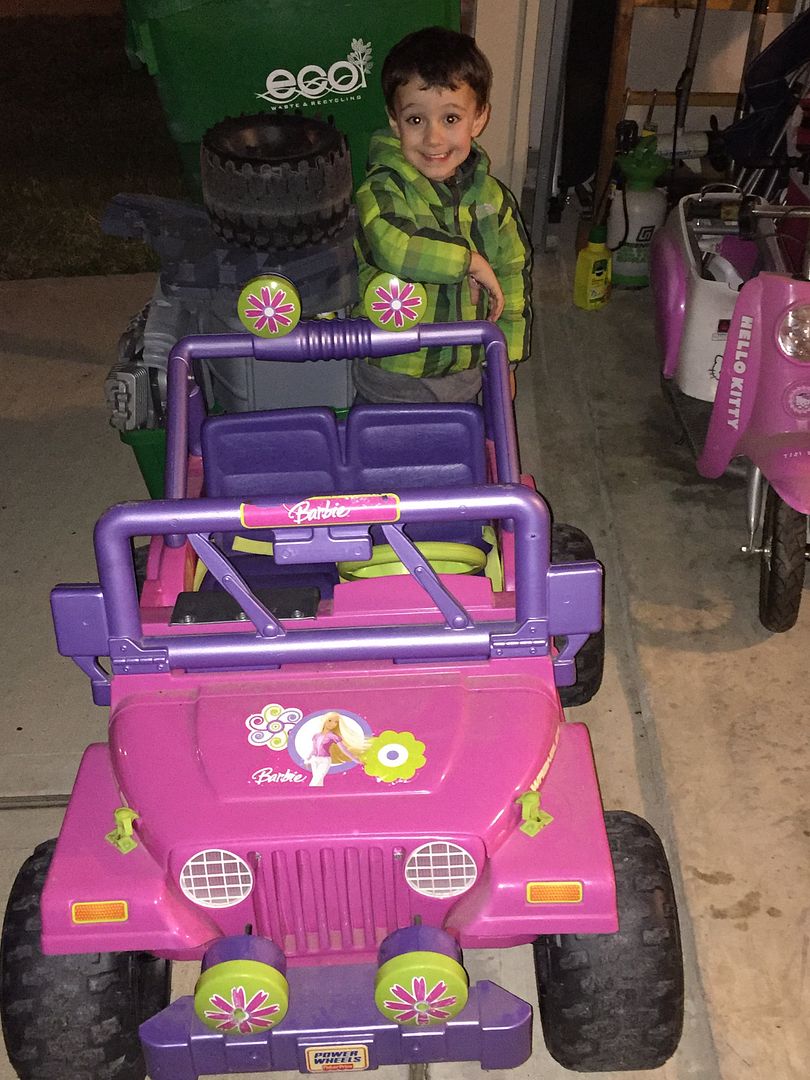 Last edited by
MartinR0283
on Tue Jan 05, 2016 1:29 pm, edited 1 time in total.
Built not Bought!
If you cant buy it...Build it!