- Mon Nov 20, 2017 9:18 am
#147892
Super stoked to be at this point in fatherhood!
This will be my first project and i'm keeping it pretty simple.
Picked up a curb side Perego Rzr 900 in unknown condition.
Brought it home, bought a battery and everything worked! Speed 1, 2 and reverse!
Finally getting around to this this week.
Plans:
Get it to work like regular
Clean it up/Restore it
Paint it red/black
Install LED emergency lights and maybe a siren
No Upgrades to motor/drivetrain since my son is only 1.5yr old.
Maybe add headlights or fogs and tail lights
Picking it up, Here's how I found it! No battery, Obviously left outside and plastic faded with stickers all coming off.
It barely fit in the SUV....
Its not int he best condition...
Peg perego, Rzr 900
Alright, So lets get some before photos of it!

BE SURE TO CLICK THE PHOTOS, SMALL VERSIONS DON'T DO THEM JUSTICE
Alright so let's plan out the lights. Fogs? Headlights?
Let's photoshop the idea...
Add some headlights in there too....
So the plan is to add some LED Strobe lights in the front, and the back.
Add a led strip on the front as a fog light. And maybe I can do some headlights too?
TEARDOWN
I broke the headlight lenses. D'OH!
9310 headlight lenses?
Used a heat gun to remove the stickers
And then Goo Gone to remove the glue residue.
Then I started scuffing it all with some steel wool I had near by.
So I made a mistake.... I didn't wash the panels. Luckily I started with some small ones and learned that the paint was NOT going to work.
It beaded up and looked terrible because the Goo Gone residue was still all over the plastic not letting it adhere.
Looks terrible
So at this point, I have to wash all the panels with dawn and sand those I painted back down to plastic.
The driver rear fairing (like in the photo) was brittle and broke into pieces.
I had considered driving an hr and buying an f150 in good condition but I had already started this one so figured I would save it for next year.
So, I bought these!
Some lights. I'll rewire the harness.
A siren horn combo with 3 large buttons and colors which should work well for my son.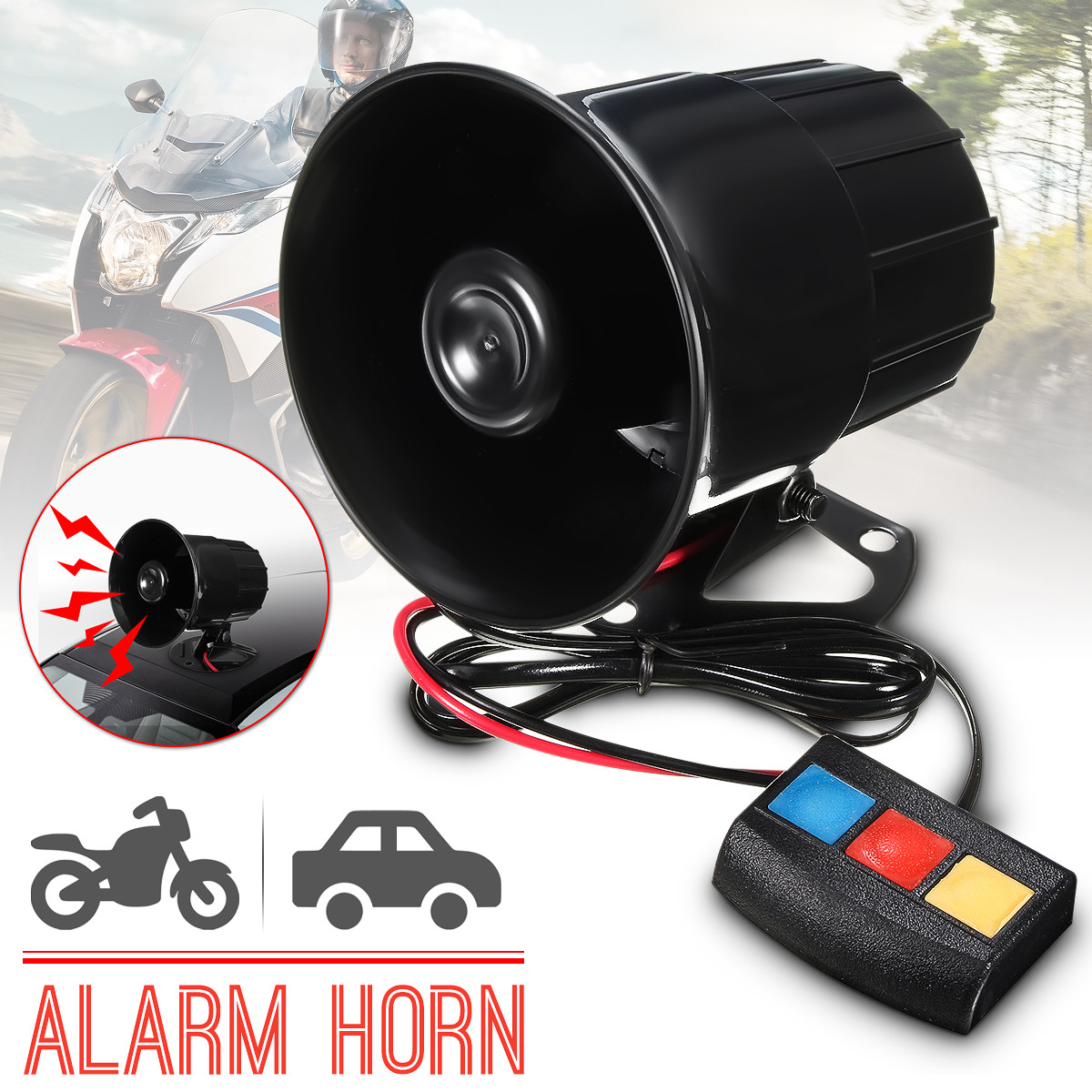 And, I bought him a Q! It's an important part of a fire truck siren so this should be really cool!
STAY TUNED!