By
Jornum1
- Fri Sep 09, 2011 4:35 pm
- Fri Sep 09, 2011 4:35 pm
#36587
I scored this Super Power today for $40!
This thread is going to document its revival from neglect. I plan to paint it, get it running and do some light mods and such.
Its pretty beat up cosmetically, but not too bad mechanically. I will let the pics do the talking.
It has some severe fading in the body and other parts.
A new battery, and cleaned out throttle assembly and I have it working now. I was happy to see the control board was functioning, sorta....
I am having a issue that I am only getting 9 volts from the motor outputs in high gear. I have a feeling this might be due to me reinstalling the pot on the throttle incorrectly. More to come on this.
Here are the pics so far of what it looked like when I got it home. I have cleaned out all the creepy crawlers, leaves, ect. Man I am glad I am not afraid of spiders, must have cleaned out a couple dozen live ones!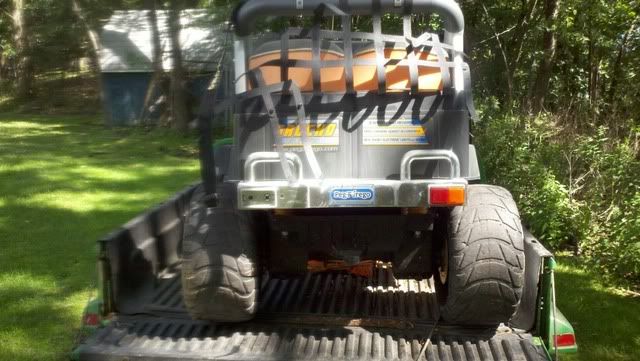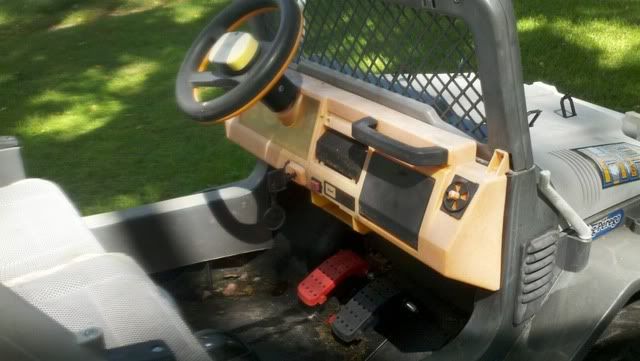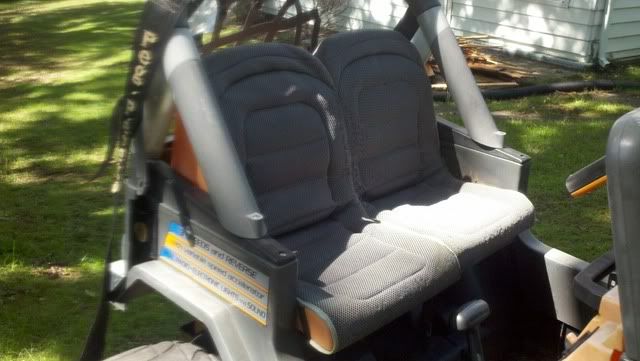 Found my missing tail light!
And a nest!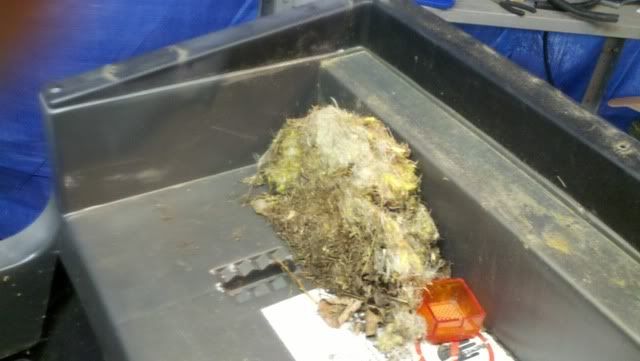 Spiderville!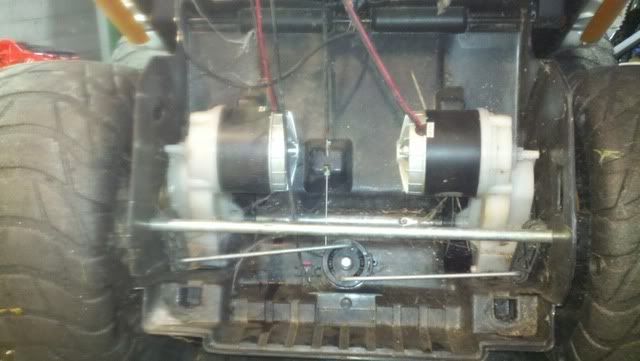 Last edited by
Jornum1
on Sat Oct 15, 2011 9:02 am, edited 2 times in total.