- Fri Sep 30, 2016 12:08 am
#143241
Took my son's F150 Extreme that I got him for Christmas and added LED's to the headlights and fog lights. I painted the factory chrome headlights a satin black also.
18MM angel eye leds installed in heads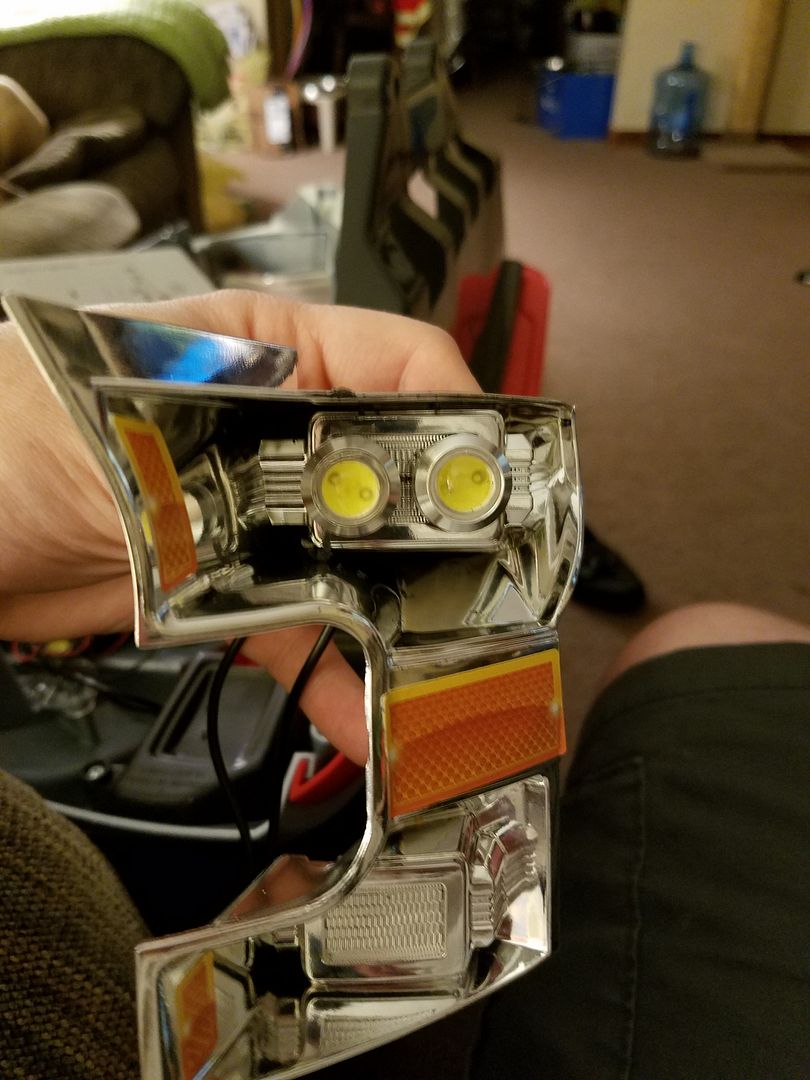 The F150 extreme comes with a factory backlit led housing that I had to work around.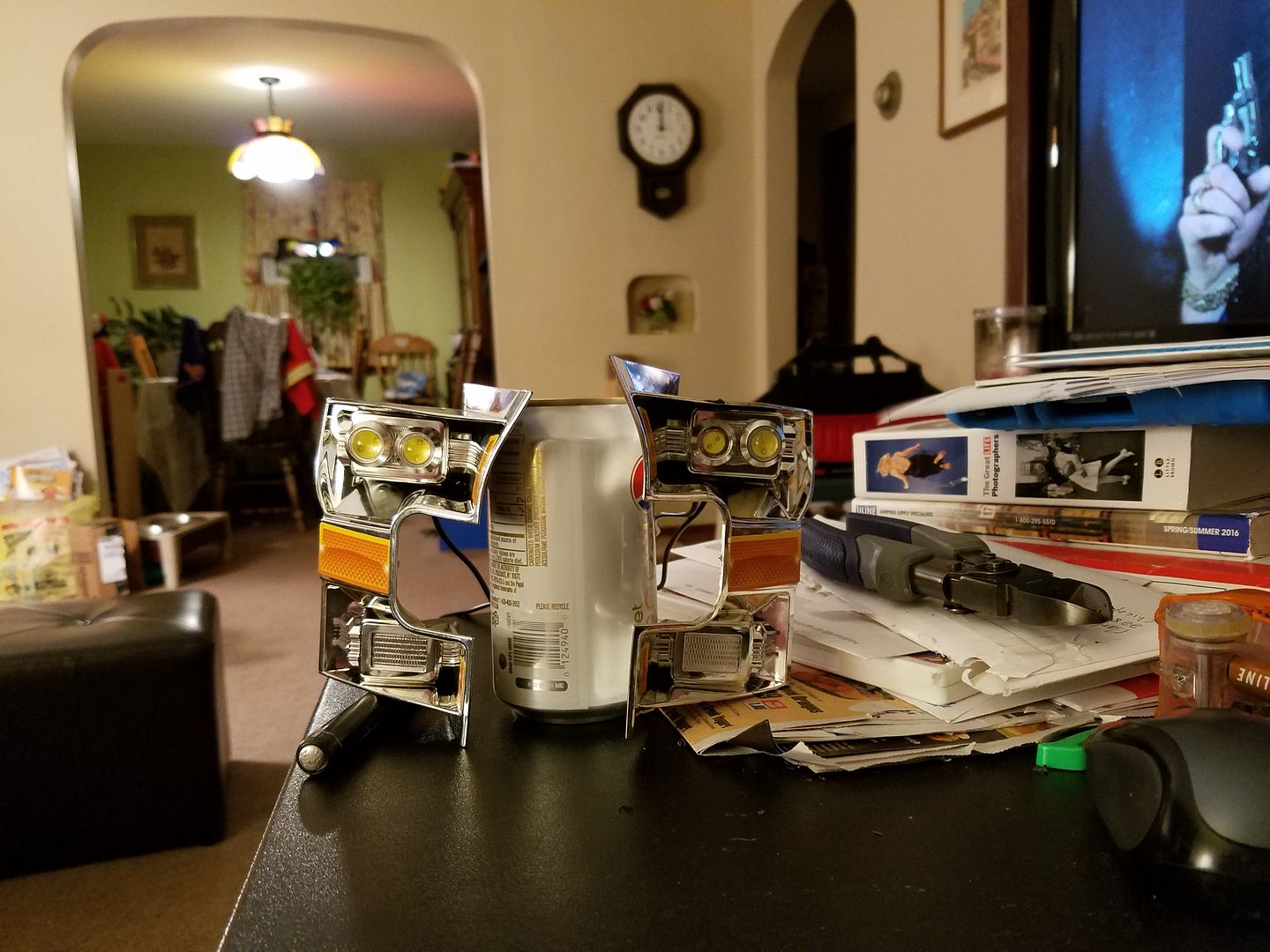 Carefully peeled off the factory stickers and masked off the chrome bezels i didn't wanted to be painted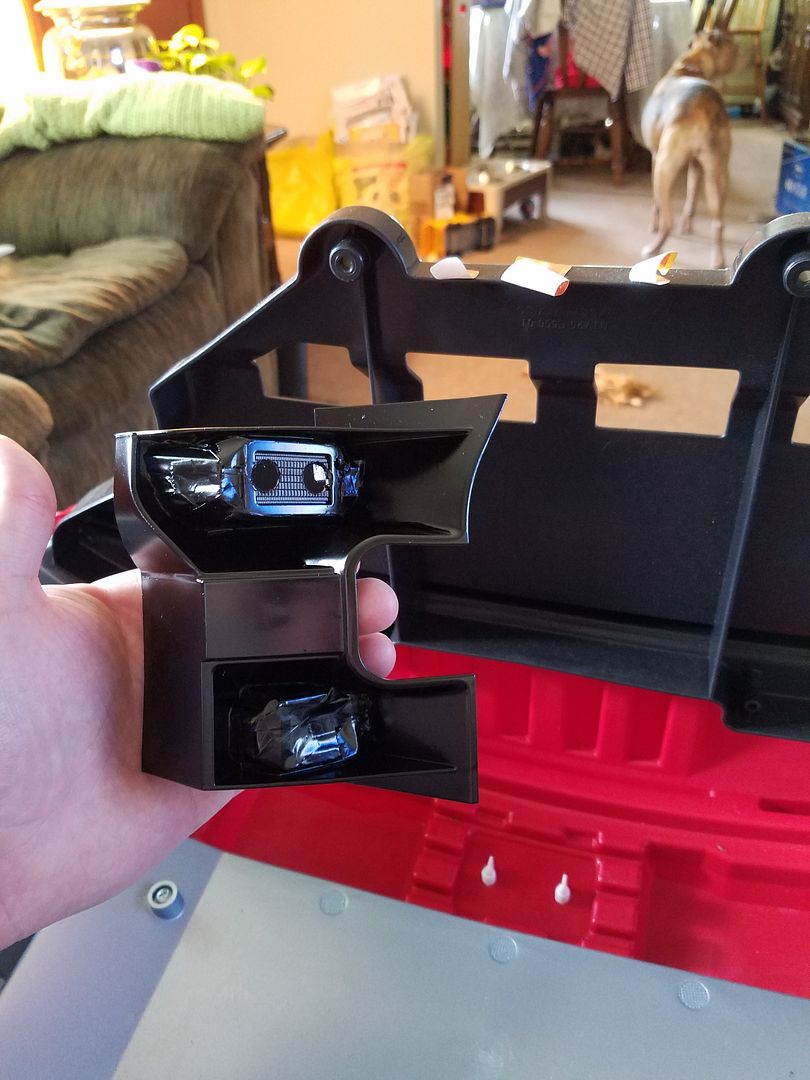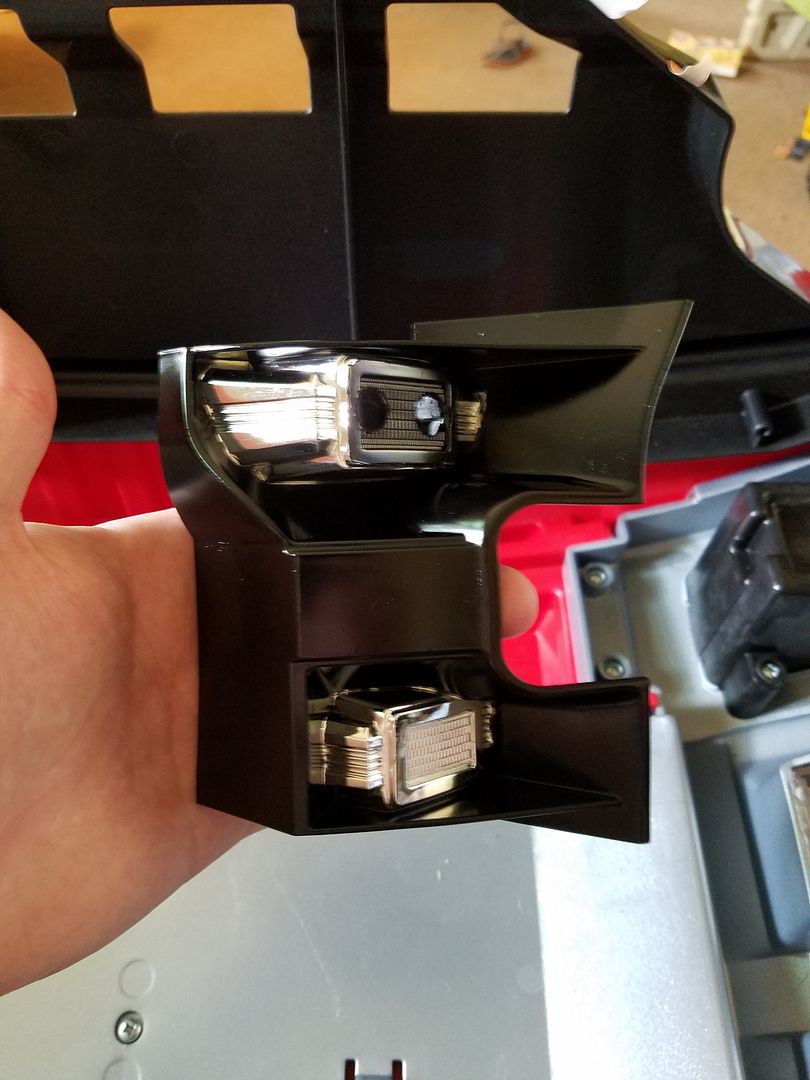 Installed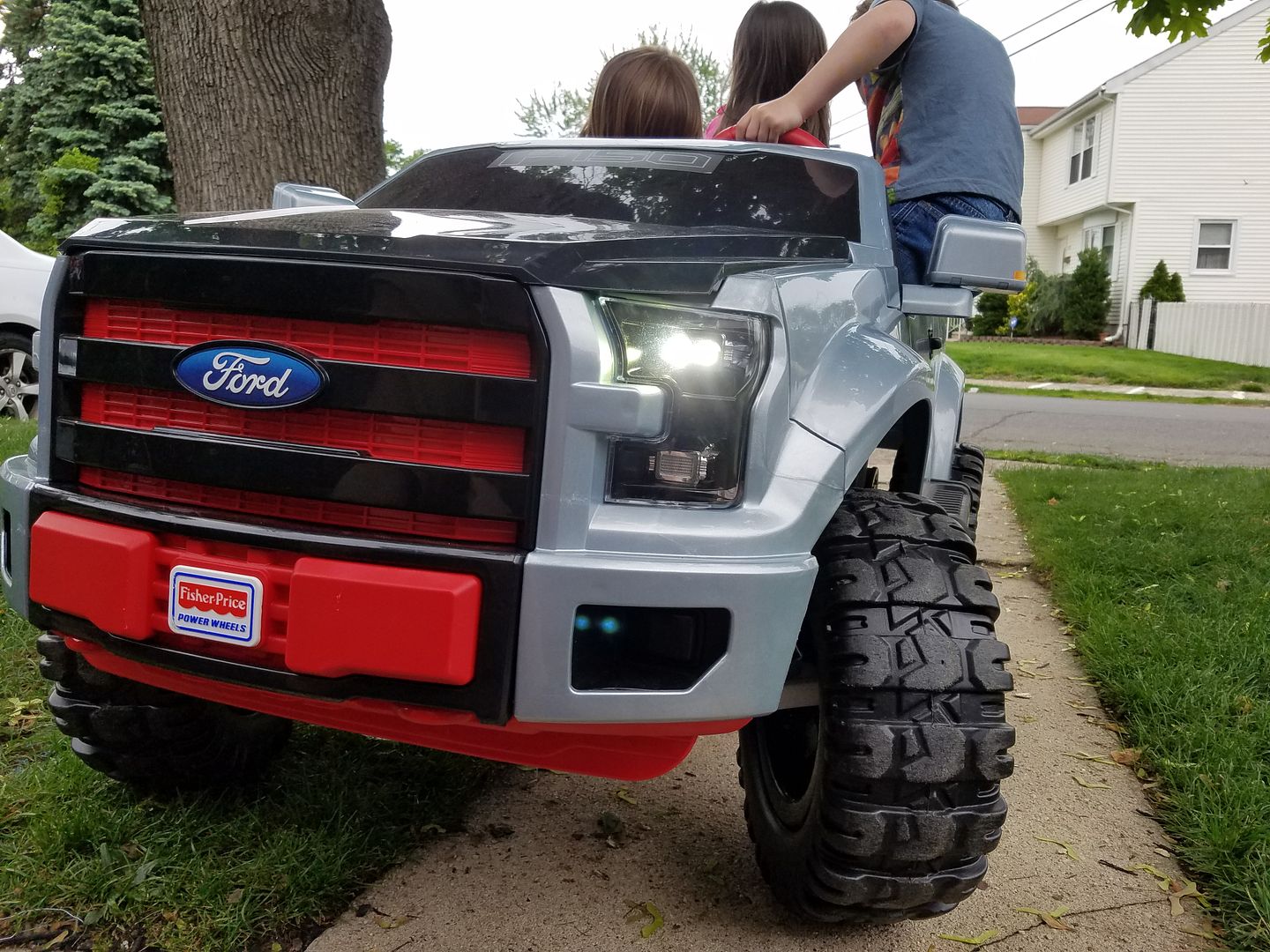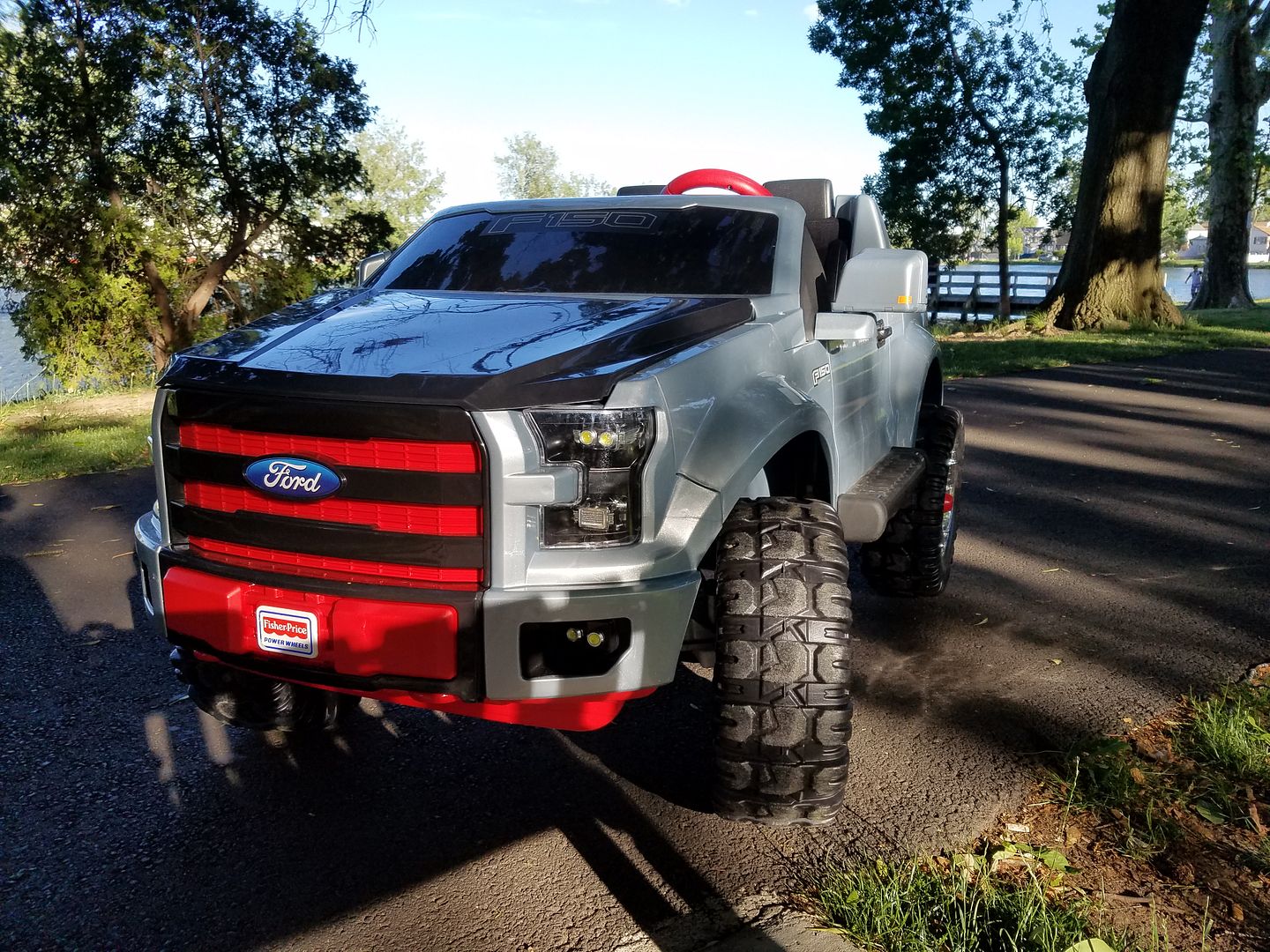 Next up was adding leds to the fog light openings. This was so much easier then the headlights.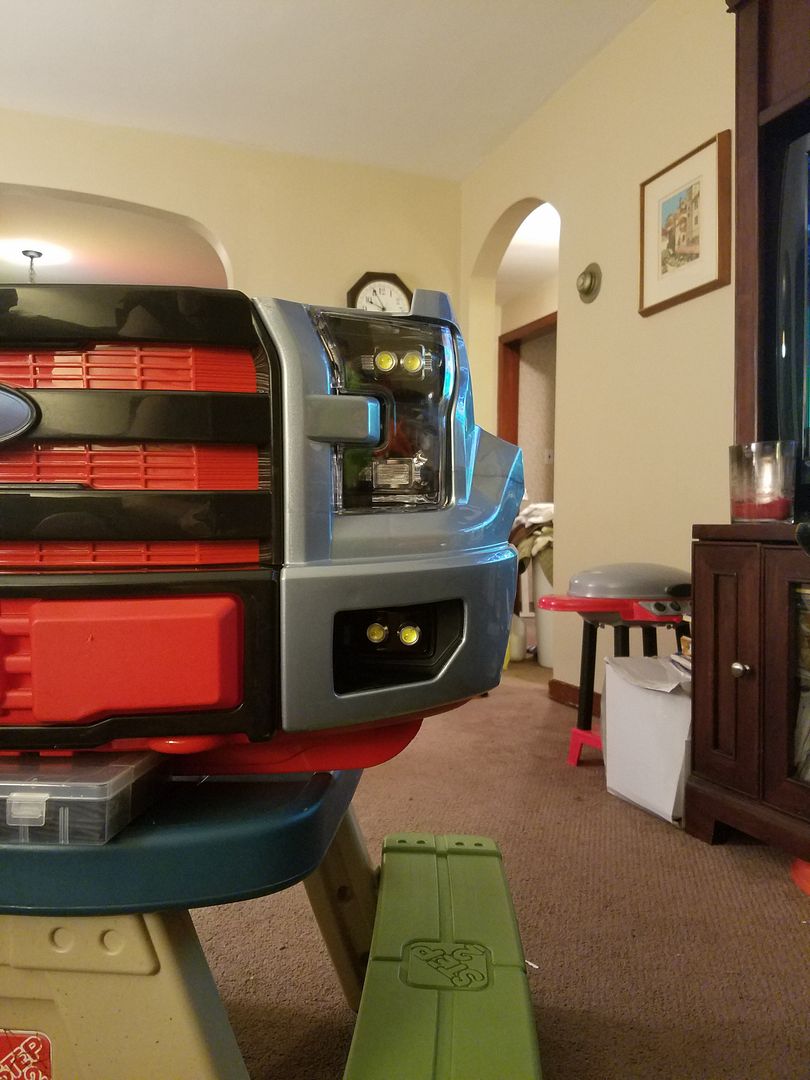 Ok so this is a night shot of the factory power wheels backlit headlights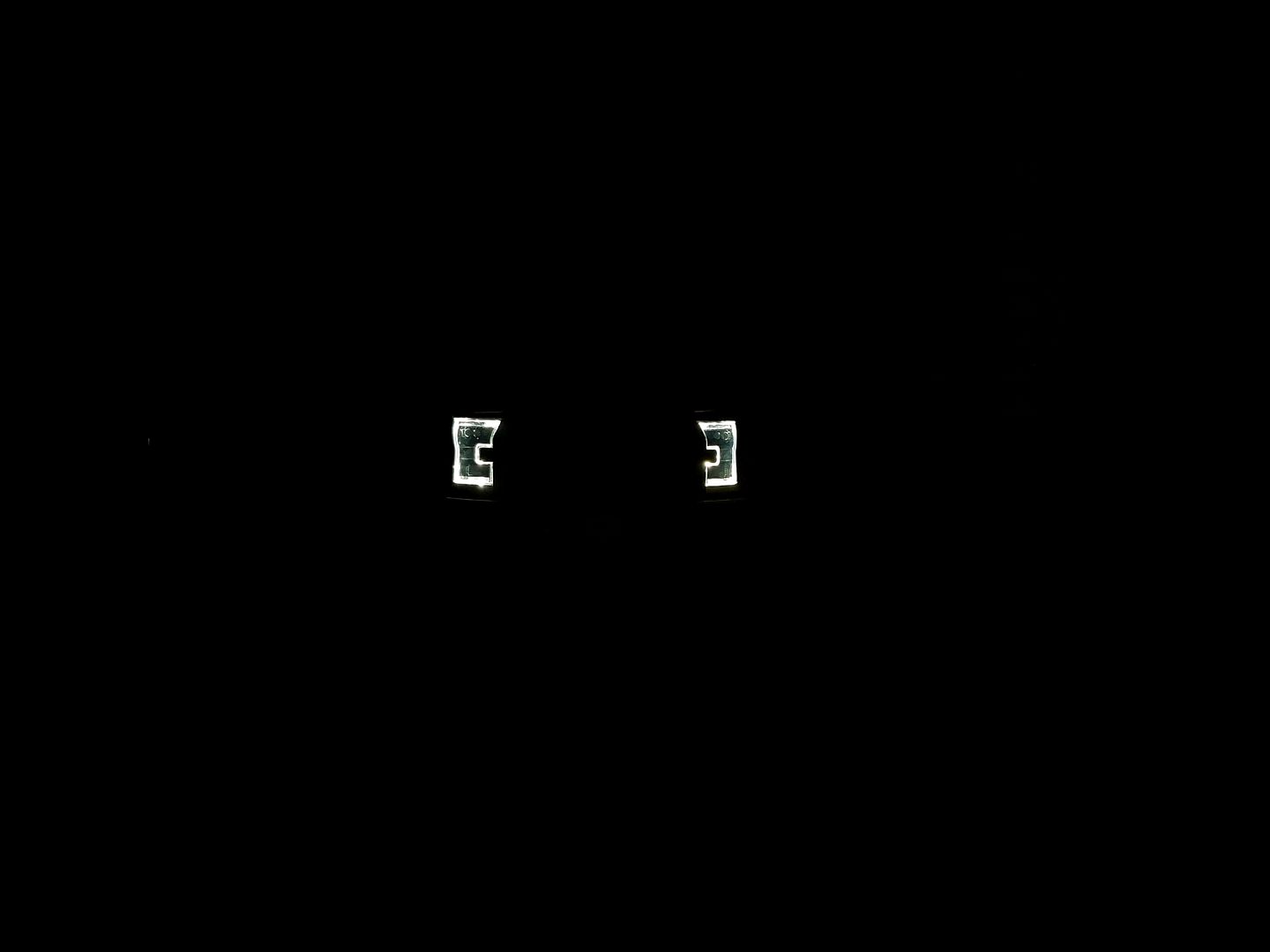 Fog's and "running lights"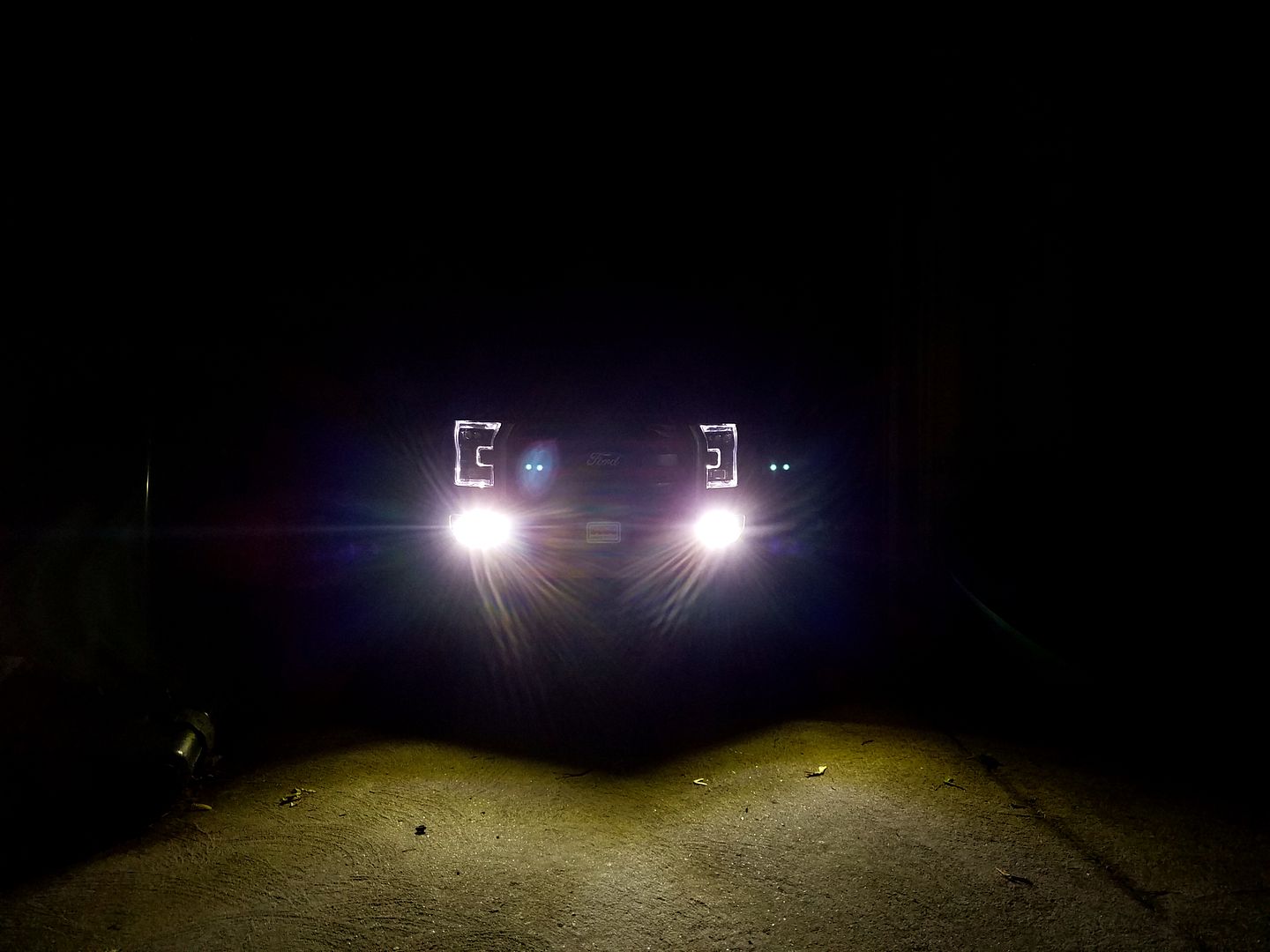 all lights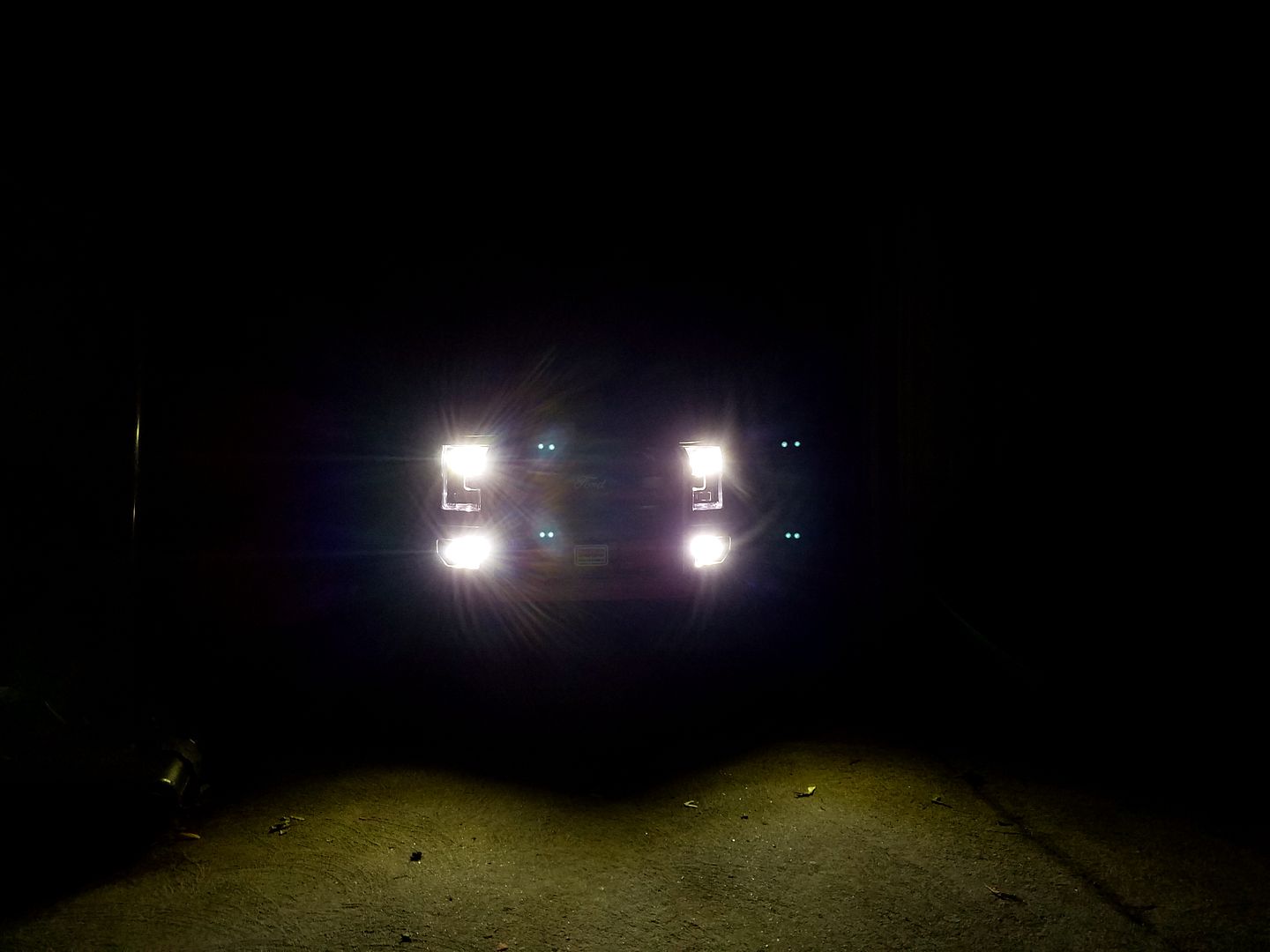 Just to show how bright. The pic doesn't do them justice at all.