- Fri Apr 22, 2011 1:47 pm
#18709
Hey guys,
Thought I'd share my headlight idea.
So cruising through our local Dollar store, I came across a 3-LED Flashlight for a buck. Grabbed it thinking it might come in handy one day.
Got it home and started to dissassemble. Turned out there was a decent housing inside, removed the crappy low output leds, installed some bright white leds and mounted the housing into the front of the quad. I even reused the lens with a dab of superglue.
Check it out - Turned out pretty good. It's hard to tell but it's super bright now.
This has now spiraled into tail lights and underglow. I will post pics of that once complete.
Total Cost w/ leds approx -
$1.50
Front of Quad - Sticker light.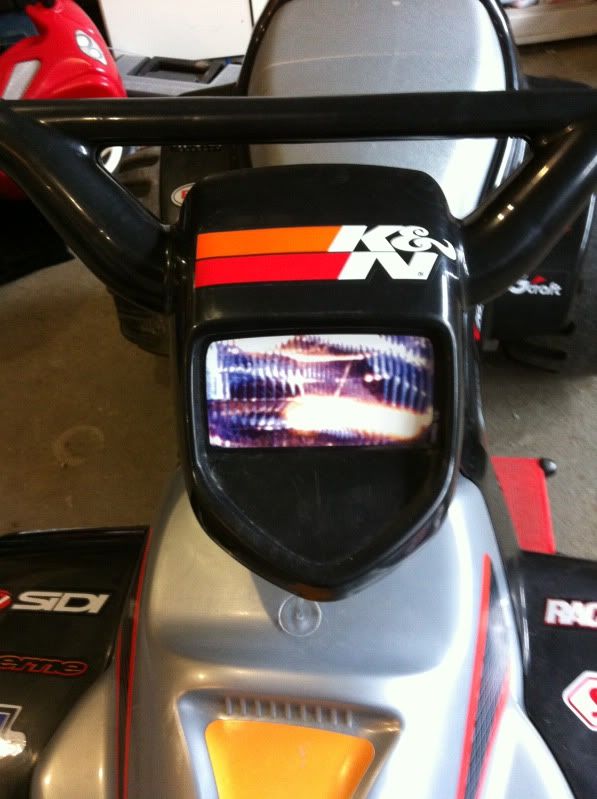 Dollar store flash light.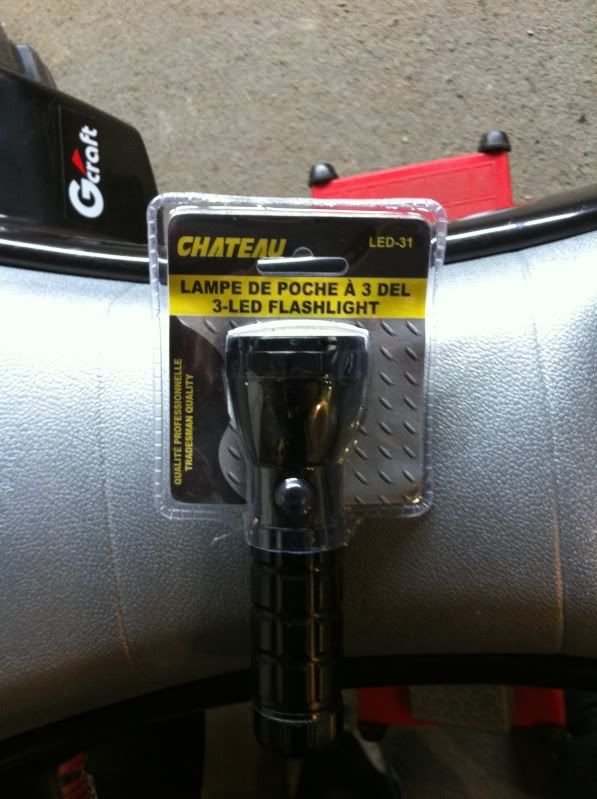 Housing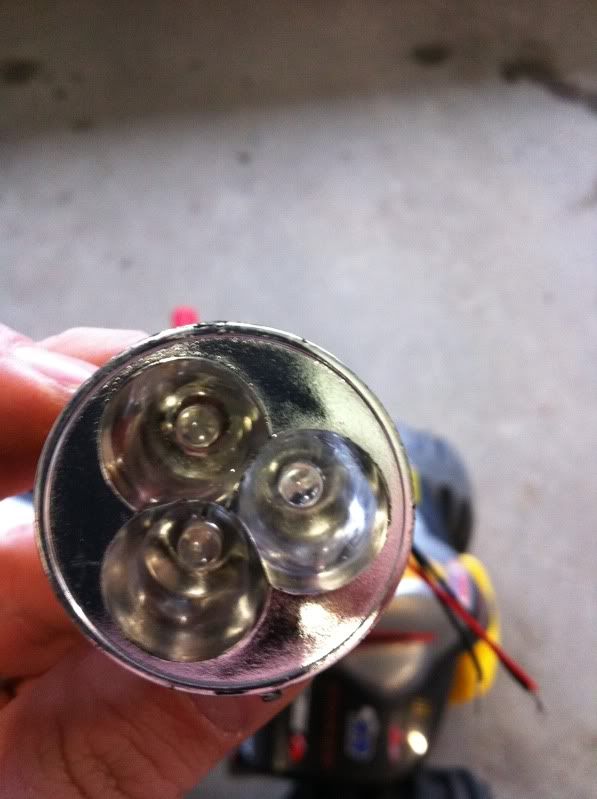 Removed sticker and installed housing w/ new leds.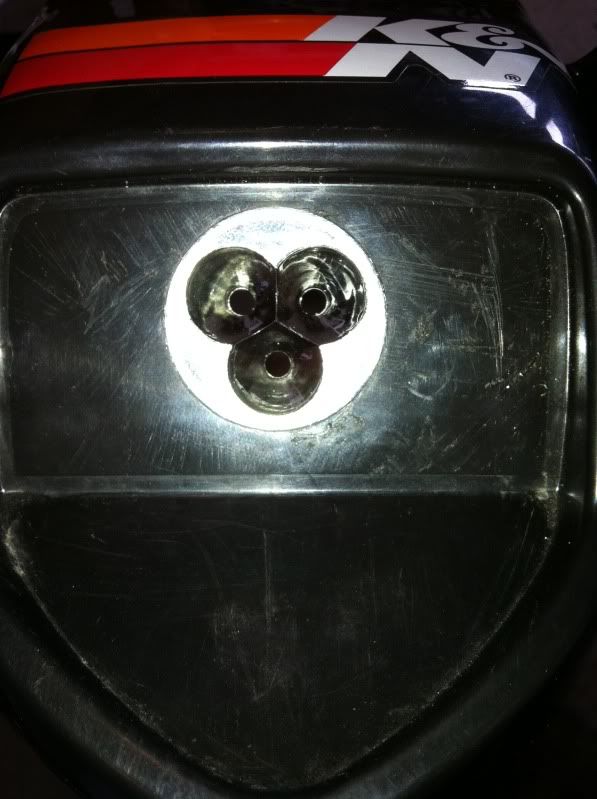 Testing -