- Sat May 13, 2017 1:03 am
#145691
I've been searching and searching and searching and no luck. I took off the accelerator/actuator pedal switch from my son's mini cooper and now I don't know the order of the wires.
Would you be able to send me a pic of the wiring as to which wire goes where and to where....?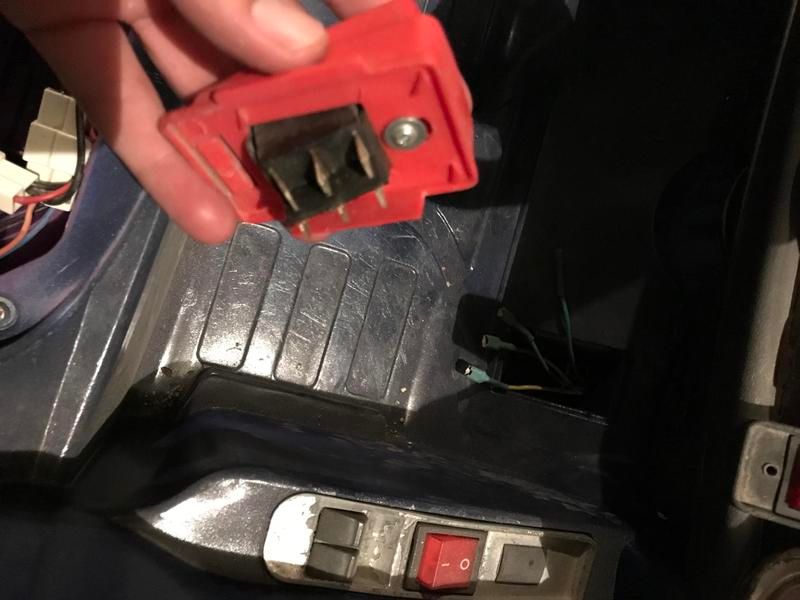 it's 4 wires, 2 greens and 2 yellows.