- Mon Aug 15, 2011 3:17 am
#33560
Truly any one that gets this Mercedes is stupid, Its Cheap Look at the pics: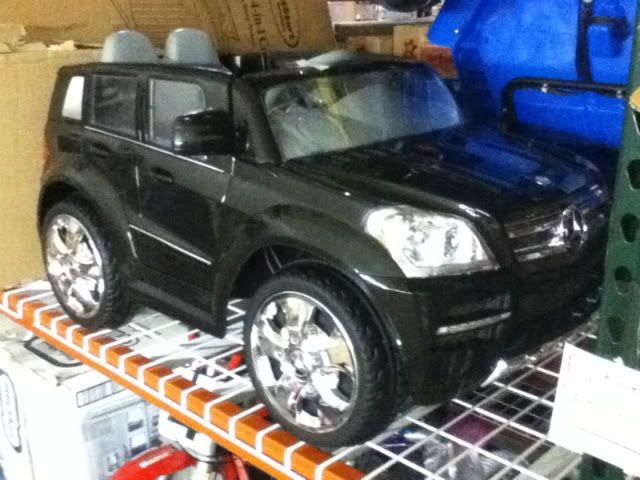 Yes It looks OK, But if you knew what the Wheels were being hold on with you would star fish a brick. Wait i have a Pic of it.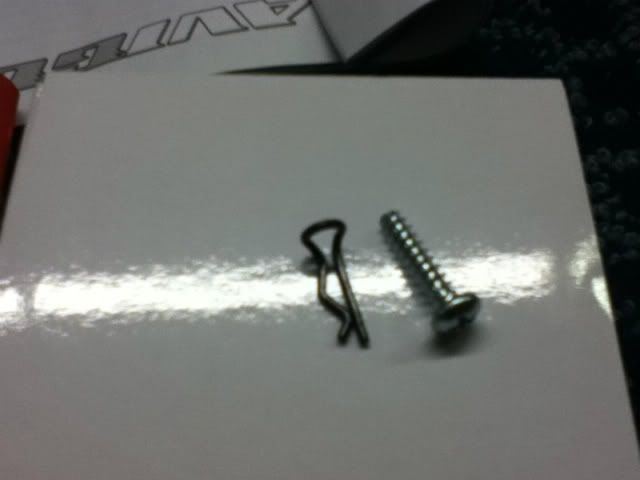 To give you an idea on the size of the Pin, That is a Normal Power Wheels Screw next to it, Left over from the Gray Escalade i made 20min before. Thats it just that, Plus with it being 6 Volt 1 Motor, No Fun. For those just wanting to know if i remember right the Price of this is around 170-180.