- Tue May 31, 2016 12:36 pm
#140170
I never owned a power wheel when I grew up. My daughter is 1.5 years old and can't ride it yet but I'm already searching. Saw someone throw one out one day on the curb. Was tempted to pick it up and never did
. Plus we have friends with kids and when they come over they have something to play with.
I was talking with my coworker and he said that he had a old Big Jake Power Wheel. He said its still in the basement and wasn't being used (his son is in like HS). So he gave it to me for FREE! No battery but came with the charger (had the H type). Ended up taking to a shop to have the recall done. So now its using A type connectors. I'm going to put increase it to 12v.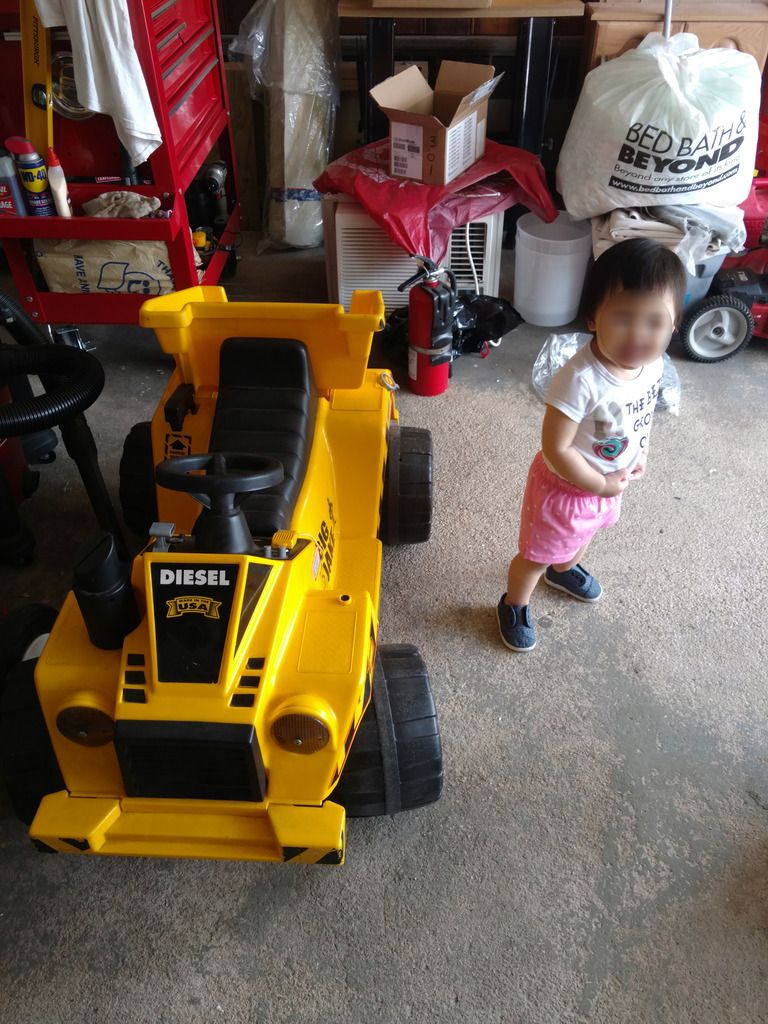 I started browsing on eBay since a friend is looking for 2 seater power wheels. I ended up stumbling upon a Y5014 Lil Dune Racer with red battery and charger. It had a starting bid of $10 and local pick up (40 min drive). I contacted seller about condition and offered $10. Next thing you know it, its in the back of the minivan. I'm going to be upgrading it to 12v as well.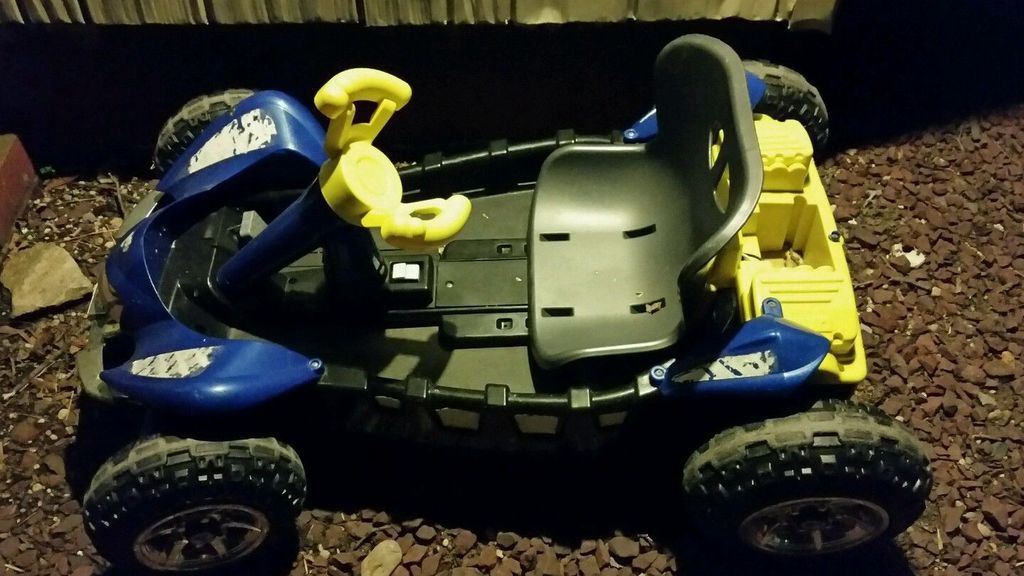 Seems that both are Super 6. Big Jake is harder to find parts for but it hauled my 180lb butt. The dune racer felt like it was going to buckle. But my 110lb sister had no problem. I did notice that one of the rear tire split down the middle (probably from my weight). So I'm looking for replacement wheels. Its $11.50/each but if anyone has wheels for dirt cheap, let me know.
Also, if someone is looking to unload a 2 seater for cheap and located in NY (Long Island), let me know.