- Sat Jun 17, 2017 11:09 am
#146051
Did some research, but want to confirm a few things before attempting to upgrade from 6v to 12v.
1. Can I use a dual battery setup with 2 OEM type 6v 7amp batteries in series with this board and motor? If so, what size of inline fuse for the wiring harness should I use? 20 amp?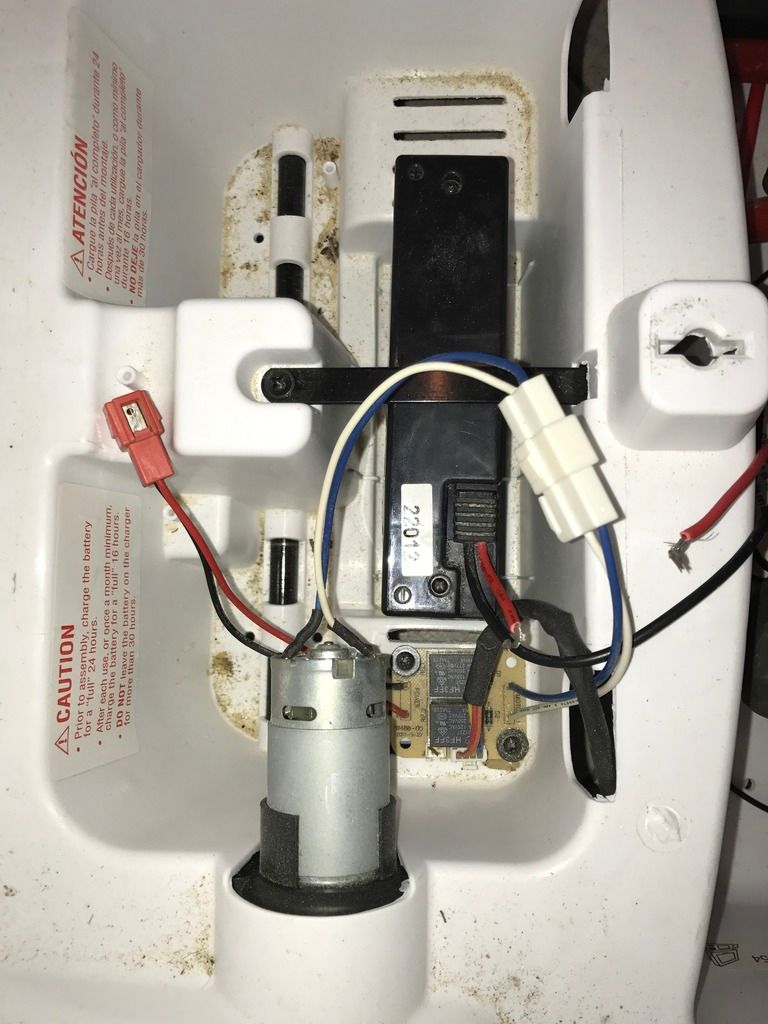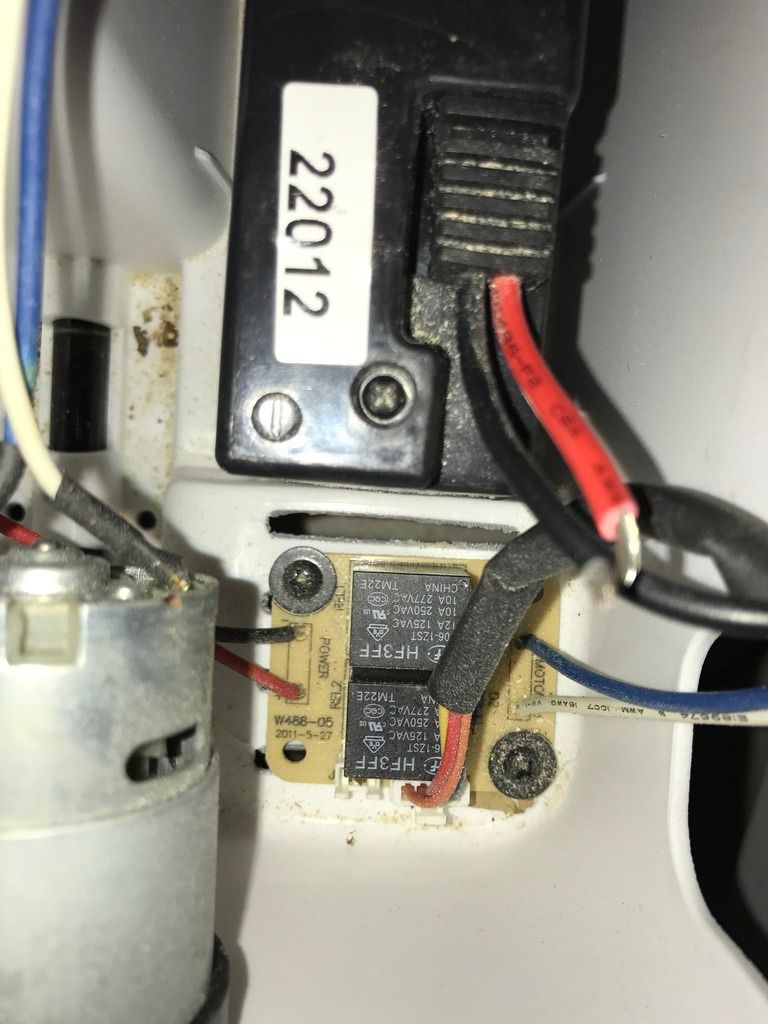 Thanks in advance! Great site!