By
csnyder
- Mon May 23, 2016 11:24 am
- Mon May 23, 2016 11:24 am
#139926
Good afternoon! Been researching my two daughters Jeeps for about a year and could not join to ask questions!
I'm an avid DIYer and have customized my cars my whole life. Time for my daughters Jeeps!
I've research this forum for months and got a couple of ideas on what I wanted from others on here. I created a wiring diagram of their combined solutions that I want to build for two Jeeps!
I need your expertize to confirm my diagram before I start wiring. I left out the fuse locations, but if someone can put them in, that would be great!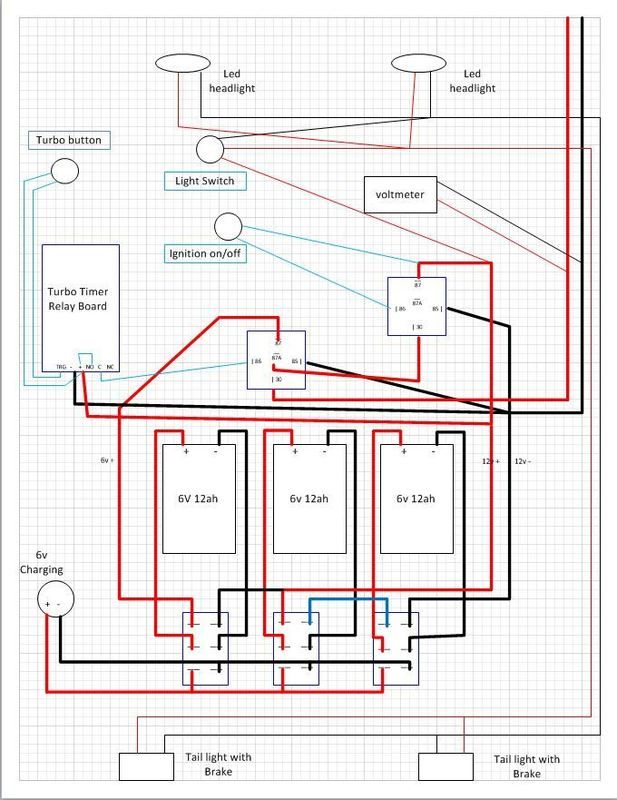 Thanks!