- Tue Jan 24, 2017 2:19 pm
#144370
I probably should have posted this first but if this device can't be used I have another use for it (cordless drill hooked to a car battery).
I've owned a 1980 Fiat Spider for 25 years and it's always had mediocre wipers. It's about like those vacuum operated wipers. I installed a Bosch wiper motor which works better than the original Marelli but it still was not to my liking. I ended up installing a 12 to 15 volt step up converter between the fusebox and column switch. WOW what a difference. Most likely I am not sending exactly 15 volts directly to the wiper motor but compensating for the voltage drop across the switches and connectors.
http://vid222.photobucket.com/albums/dd ... fbuq2i.mp4
So I got to thinking, could I install an 18 volt step up converter between the battery and wiring harness on my daughter's Kid Trax instead of going with the 12 + 6 volt battery method?
Anybody ever done this?
I realize that this is going to pull more current and the battery is going to run down quicker. But if it works then I could possibly find a battery with more than 12 aH. Or maybe add a second 12 volt battery and wire them in parallel. If I can fit one under the seat.
It hasn't arrived yet being shipped here from China.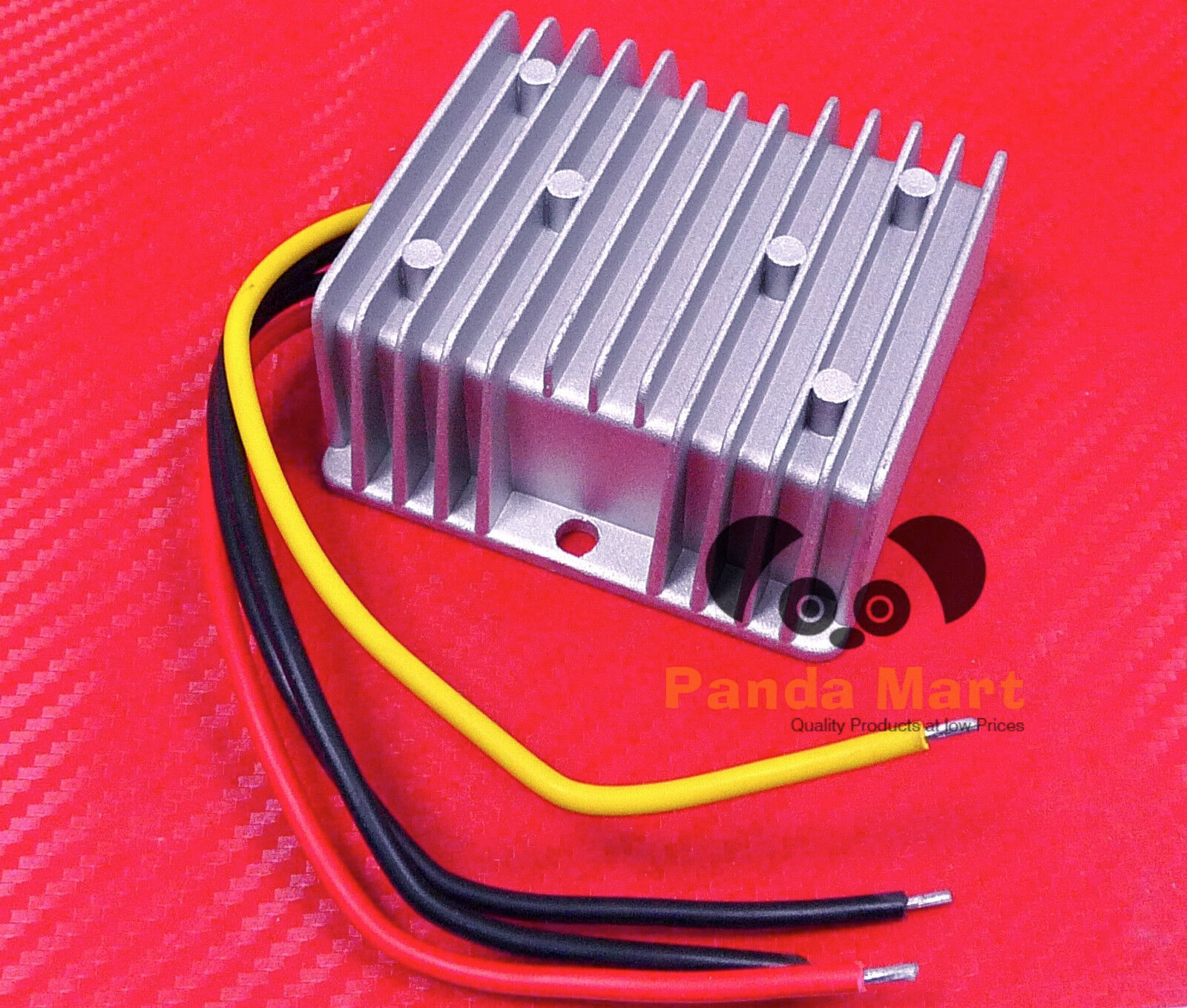 http://www.ebay.com/itm/162231715257?_t ... EBIDX%3AIT