By
h-bomb
- Wed Jun 06, 2012 6:48 am
- Wed Jun 06, 2012 6:48 am
#65234
Well, maybe not. There could be one stashed somewhere still in the box. But this one is pretty darned nice.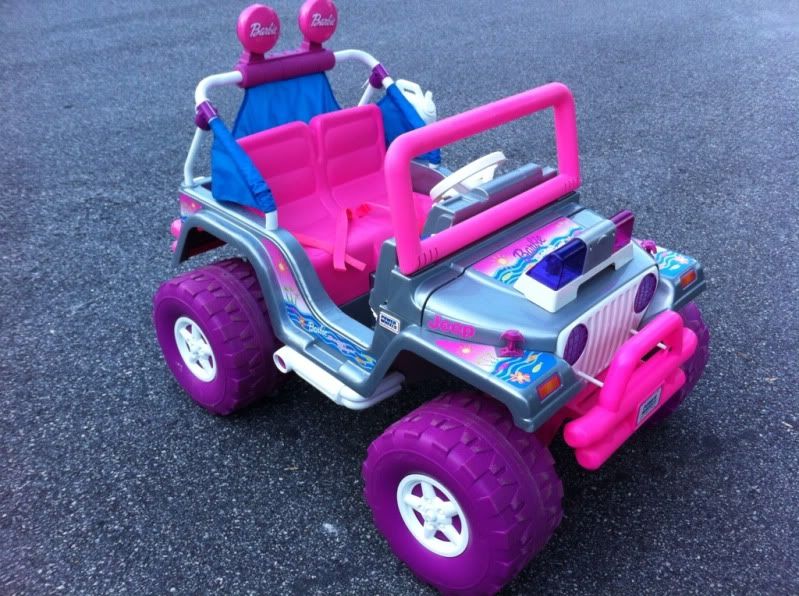 I have always been a fan of this particular Jeep, but have never been able to find one. In fact, this is the first I've ever seen in person! And there's the mythical "jerry can," sitting right in it's holder!
The tires barely show any wear, and the plastic body shines like new.
Everything works, from the sound box to the flashing lights, to the microphone/speaker system.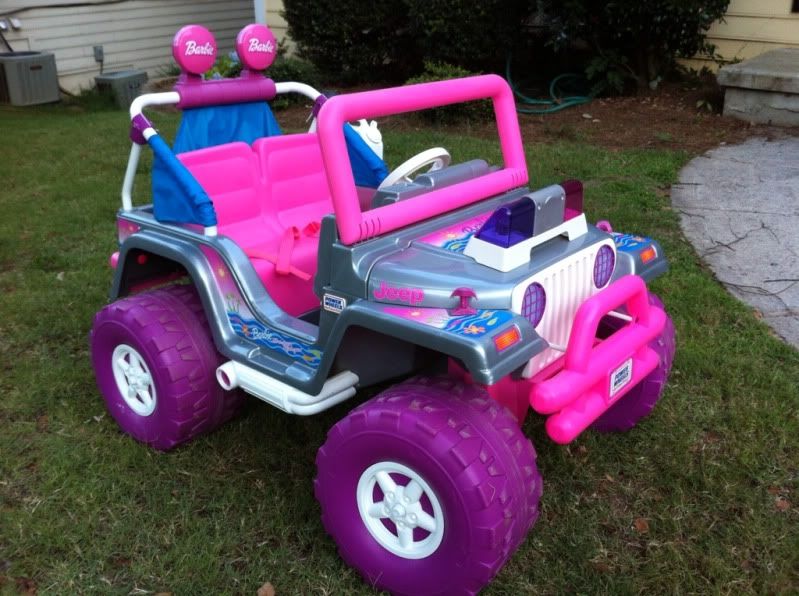 I picked this one up last weekend from a craigslist ad. The battery was shot from age, but the charger is still good. It's only real flaw was a broken plastic rollbar support tube. A replacement is on the way (thanks, Taz!)
I'll sell it eventually, but for now I'll just let it sit in the garage. It looks so nice in there...